VIRGIL ABLOH: King Of Collabs In 2017
ART DIRECTOR, DJ, DESIGNER + KING OF COLLABS IN 2017.
ART DIRECTOR, DJ, DESIGNER.
AND THE KING OF COLLABS.
A VISUAL ROUND-UP UP OF VIRGIL'S COLLABORATIONS IN 2017.
Chicago-native Virgil Abloh, gained notoriety as the art director for the 2011 Jay-Z / Kanye West album Watch the Throne, and later founded the short-lived streetwear label Pyrex Vision. In 2014, he launched the Milan-based fashion label OFF-WHITE - known for it's use of "QUOTE" text in CAPS, and one of the 'it' brands at the moment. It's hard to keep up with the Virgil and OFF-WHITE collabs this year - it seems like every time we scroll through our IG + Twitter feeds, there is another drop or rumoured collab in the works...
From NIKE to IKEA, here's a look at Virgil's 2017 collabs: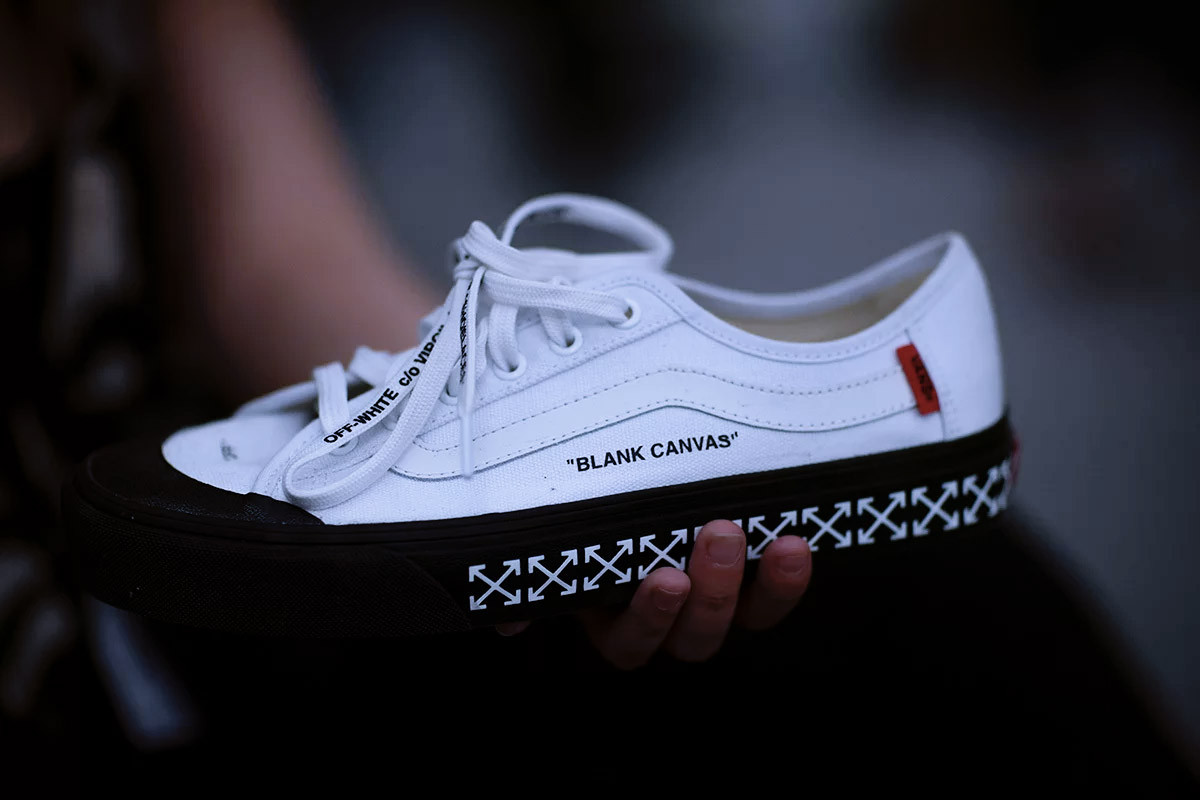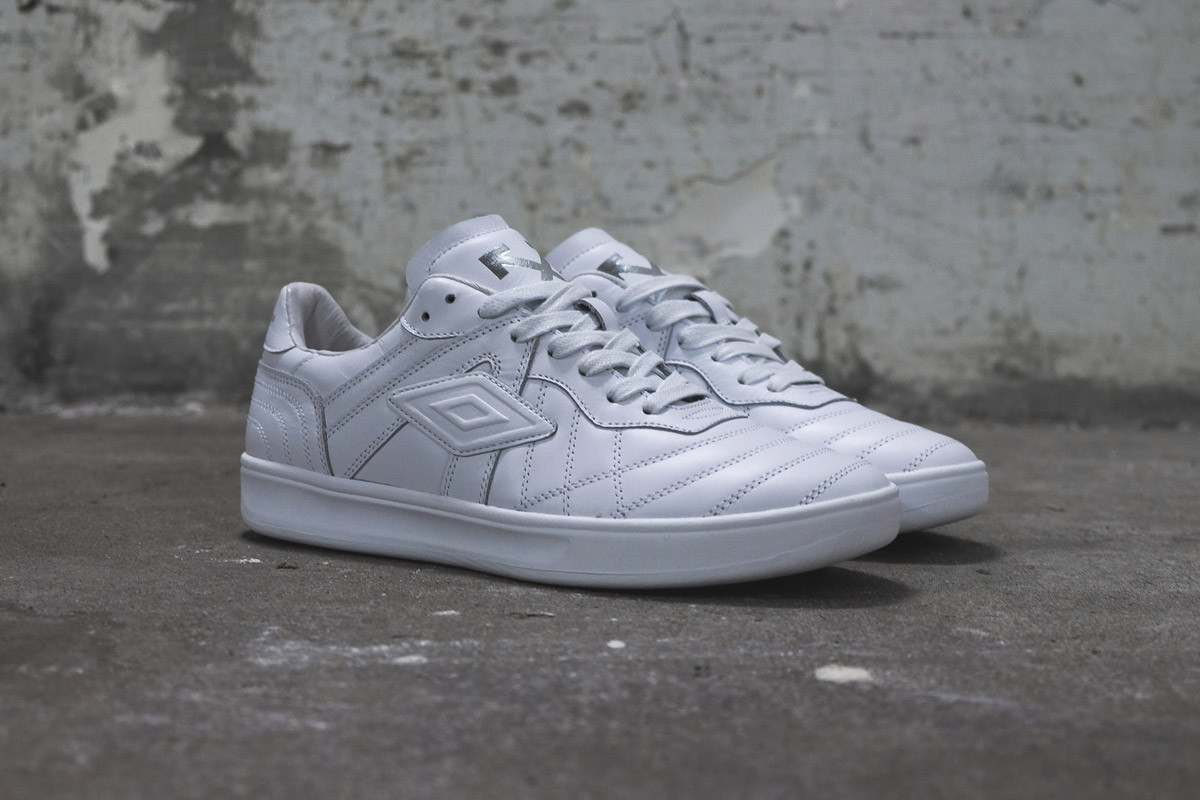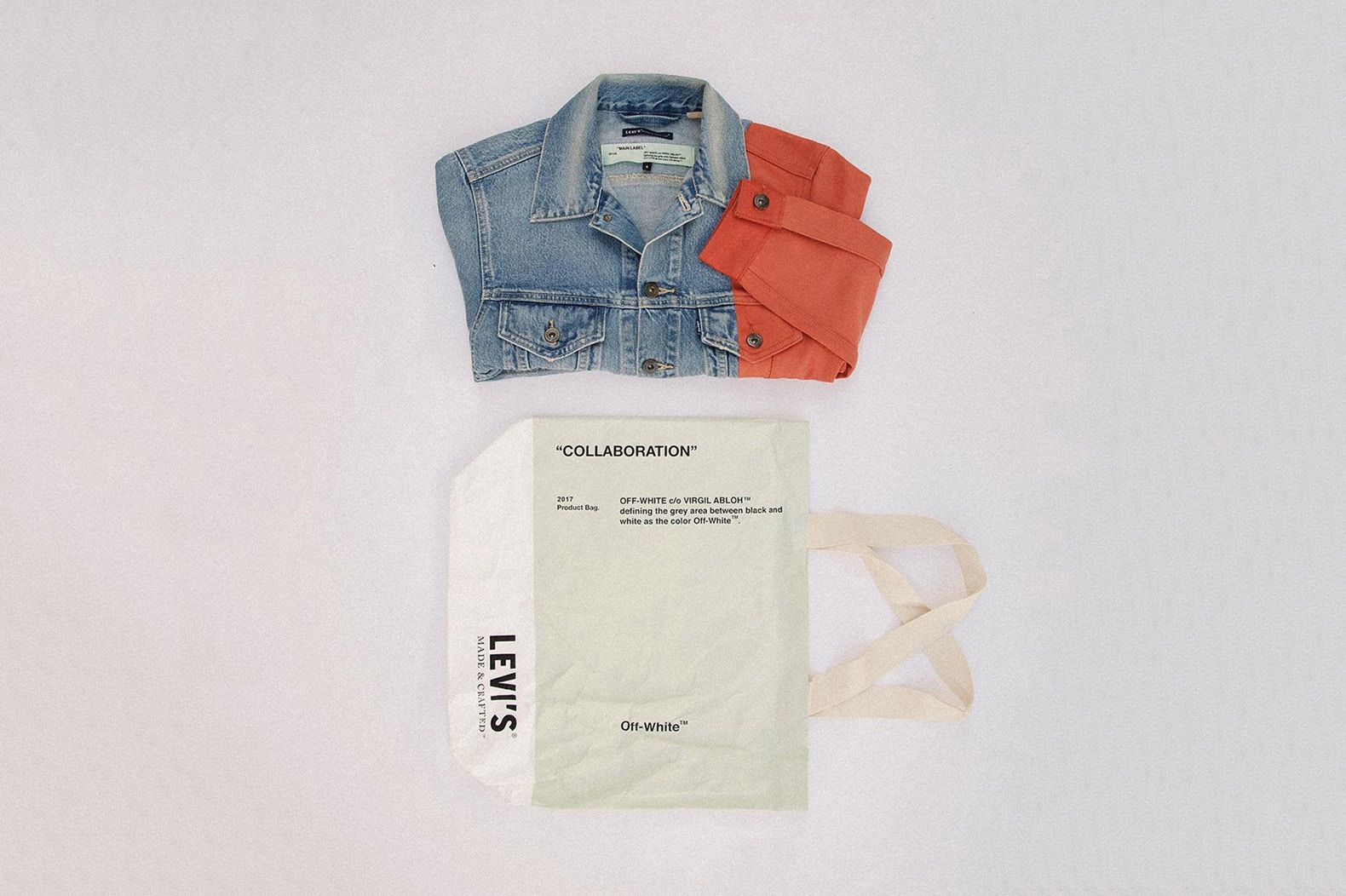 Other collabs that are rumoured or in the works include: CHAMPION, BURTON, MONCLER and VOGUE, and an upcoming lecture on October 26th at the Harvard University School of Design.
Check out Virgil's interview with the New York Times:
Who will Virgil collabORATE with next?
COMMENT BELOW OR HIT US UP ON SOCIAL MEDIA