IT'S NOT A BRAND.
IT'S A CULTURE.
STYLE ✖️ CANNA ✖️ SPORTS ✖️ LIFE
CKARTL BRIDGES THE GAP BETWEEN STYLE X SPORT X BEAUTY X LIFESTYLE AND THE POSITIVE ASPECTS OF CANNABIS IN A STYLISH WAY.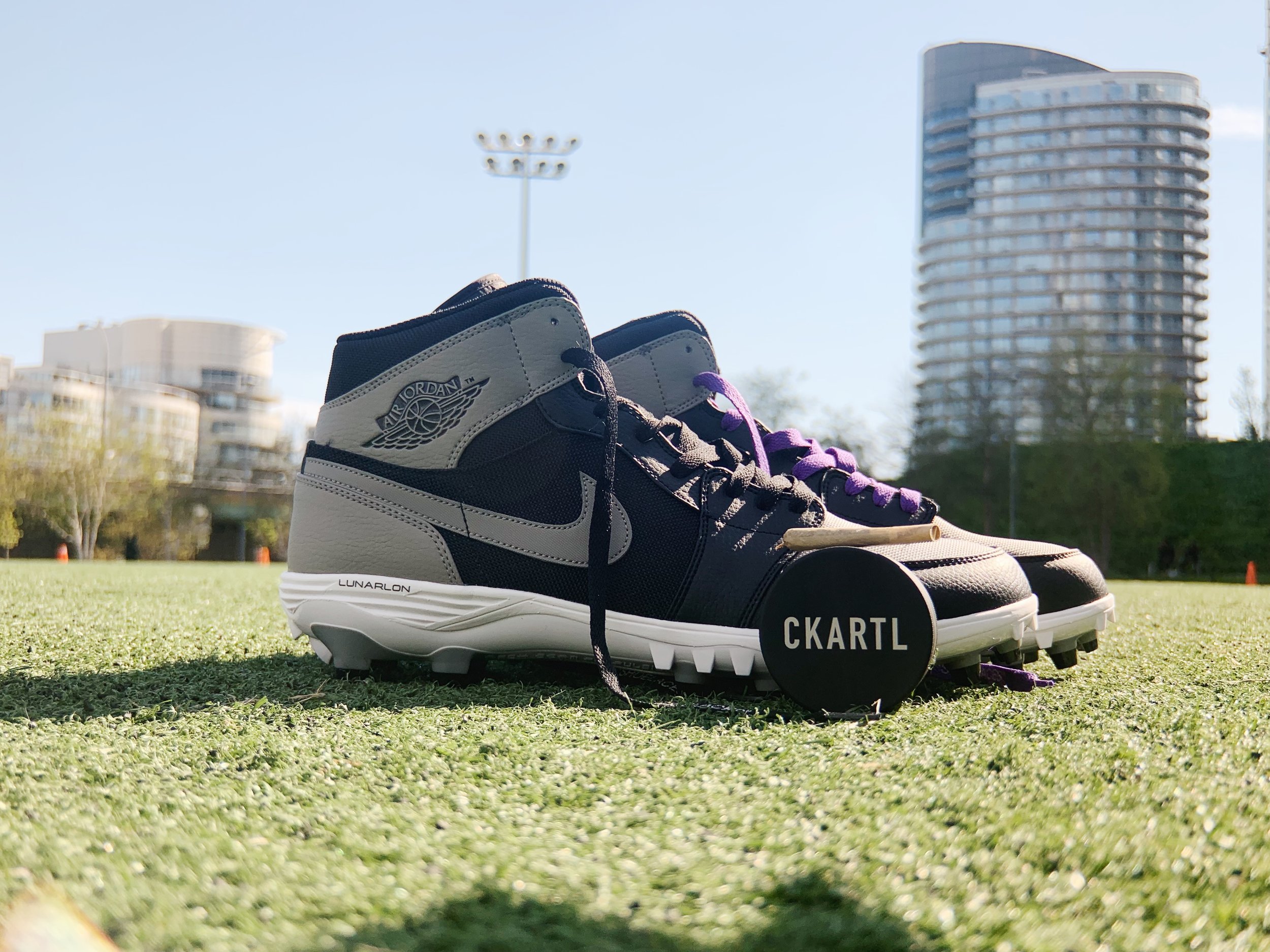 | pronounced ka:r'tel |
A COLLECTIVE OF DOPE PEOPLE AND BRANDS THAT FOCUS ON STREET STYLE, SPORT, BEAUTY + GROOMING, CANNABIS AND URBAN CULTURE.
** NEW **
SHOP THE CKARTL MARKET
COMING SOON
| COMING WINTER 2019 |
CKARTL MARKET
A CURATED MARKETPLACE OF CAREFULLY SELECTED CBD + LIFESTYLE PRODUCTS INCLUDING EDIBLES, TINCTURES, SKINCARE, GROOMING + ACCESSORIES
CKARTL EVENTS
TORONTO-BASED EVENTS + POP-UPS FOR OUR BRANDS AND COLLABORATIONS WITH OTHER LIKE-MINDED COMPANIES